Are you one of few people who is not happy with the design of you home and wanted to change the layout of your home or wanted to redesign your existing house with Home design software? Then you need a free home design software which should not only create beautiful, affordable, efficient and personalized home designs but also makes you as well as others happy.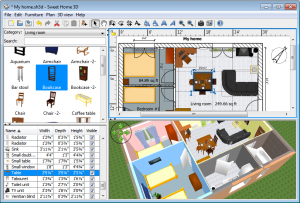 And ideal home design software should not only cut the cost of interior designer but also gives you freedom to design your house as per your needs. If you want to have house of your dreams, it is not an easy task, both housing prices and the furniture and the difficulty of combining different styles of furniture and objects are always there. To overcome this problems and help you, here in Sweet Home 3D, is which is free home design software, which creates virtual image of your home and can customize not only walls, but windows, bed room, kitchens, bathrooms etc.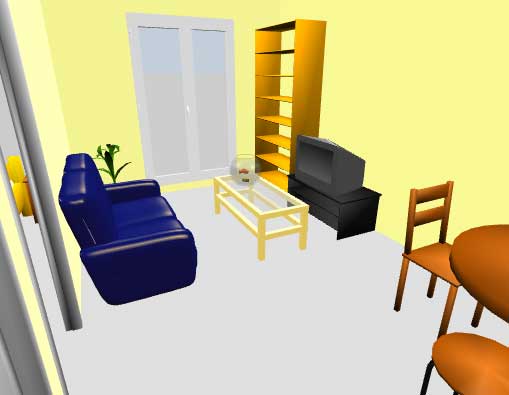 With the various designed templates available it is very easy to use Sweet Home 3D. You will also get a fairly accurate idea of how it your house will after some improvements. You can view this this design in 3D, and can also print it or save it to your hard disk.
Download Free Home Design Software, Sweet Home 3D

Sahil Shah is B.E passed out. He loves to write and do experiments with online tools, software, and games. He is an expert tech writer for 10+ years. He is a part-time scientist as well. Eating, and being online at night is what he usually does.