Winamp – one of the oldest and most popular media players, have the broadest range of capabilities. Winamp allows you to play audio files of all popular formats, record music from conventional music CD to your computer, and burn CD-drives on the recorder.
Winamp supports playback of video, has a large number of settings and parameters capable of changing skin, has a good visualization module, and a media library.
Full support for playlists, equalizer comfortable and functional control system have long been the hallmark of this player. By controlling local files, you can easily organize your existing audio and video in the home collection. Thus, the music section is divided into three windows: artists, albums of the selected artist and window tracks. In addition to the features characteristic of such programs, Winamp strengthened such popular items as "Recently added" and "frequently played."
We should also focus on supplements Winamp. Using them, you can download additional skins and quickly change the look of your player. In addition, the large number of free available add-ons that greatly enhance the functionality of the player, as well as add new visualizations.
Another interesting possibility is to manage portable devices. Clicking on the tab portable devices and connecting to the PC your player, you immediately get access to all the tracks, which are recorded in the device.
Because modern multimedia content is closely linked to the Internet, the developers have included in the Winamp full-featured Internet browser. Using it, you can search online you are interested in music.
Winamp, as mentioned earlier, has become nowadays a huge multimedia station, and has two different versions of the Standart and Pro. However, if you only need a free player.
Key Features And Functions Of Winamp
search and management supplements directly from the player;
improved support for syncing with iPod;
import libraries from iTunes ;
access to more than 30 thousands of radio stations;
enhanced support for flash-video;
control Winamp from your browser using your own toolbar;
support multi-channel MP3 Surround;
support synchronization with portable devices;
support a large number of skins;
manage home multimedia collections;
support for playlists;
play music from CD / DVD;
built-in web browser.
System Requirements For Winamp
Processor 500 MHz Pentium III or better;
256 MB RAM;
20 MB of free hard disk space;
16-bit sound card;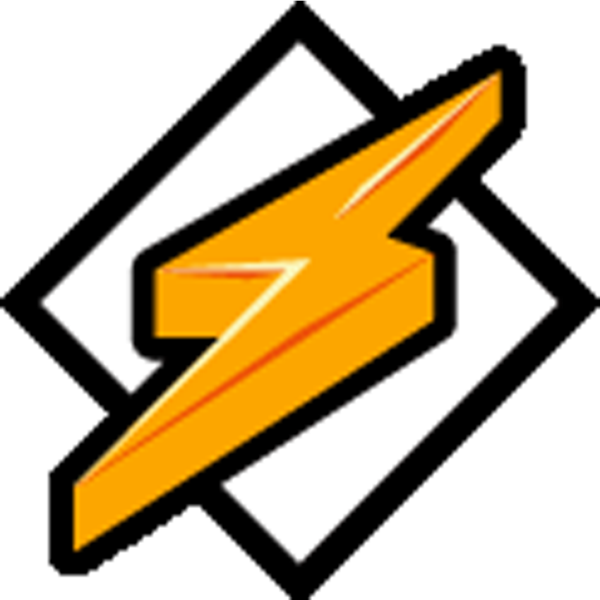 Winamp Download

Sahil Shah is B.E passed out. He loves to write and do experiments with online tools, software, and games. He is an expert tech writer for 10+ years. He is a part-time scientist as well. Eating, and being online at night is what he usually does.