Here is a big question these days that "How Do I Scan A Document And Upload It To My Computer?" No worries as far as your smartphone is in your hand you can easily do so. Apart from making calls and sending text messages, your Smart Phone can also serve you many other things, such as scanning documents.
Scan any doc with Your SmartPhone:
We have mentioned these applications, available in the App Store & Google Play, with which you can scan documents with your smartphone. Then Convert the document to PDF file and send it via email. After installing these apps, you can easily send your document on your PC or computer via Whatsapp or doc sharing apps as files go.
So first let us see these Apps to scan your docs.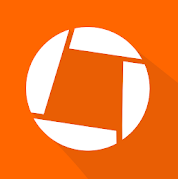 If you are not convinced by CamScanner, you can download this other application that also serves the same purpose.
Like the previous one, you point the camera at the document, photograph it and the application shows you the result. Genius Scan also has filters that allow you to bleach areas that have been defective. Convert the texts to PDF and you can send them by email.
By default it is free, however, it has an optional paid version (€ 2.69 / $ 2.99).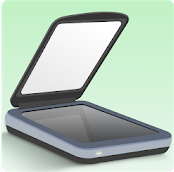 With this application, one will also be able to scan documents, photos, receipts, etc. and be able to send via email in PDF format.
You can add a name to the documents and in this way, they will be saved until you decide to delete them.
It is updated with 3D Touch technology and its reviews in the App Store are quite good.
It has a cost of $ 5.99.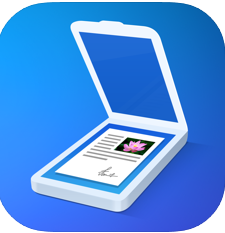 Another good app that works for scanning is Scanner Pro. To start using, click on the camera icon on the main menu.
The copies come out sharp. Once the photo is taken, you can retouch, frame, and remove borders if you prefer.
You can sort by name and by date. Folders can also be created to classify documents. Photos, receipts, word documents, etc. In the upper left corner, in the main menu, you have a magnifying glass with which you can search for the document.
It has a cost of $ 3.99.
This last app also scans documents and converts them into JPG images (in its free version). If you want to convert the scanned document into PDF, but for this, you will have to download the paid version.
The options for sharing it are very varied: in addition to printing it and sending it by email, you can send it to Dropbox, Evernote, Box, or Google Drive.
Conclusion
As I already said after scanning with these free scanner apps, easily send them docs to your PC via any good file sharing app. Now you can mail this or edit these scanned PDF docs with any good PDF scanner online like PDFescape.

Sahil Shah is B.E passed out. He loves to write and do experiments with online tools, software, and games. He is an expert tech writer for 10+ years. He is a part-time scientist as well. Eating, and being online at night is what he usually does.