My Way Mail comes without those nasty ads, but when I open a message in My Way Mail, there are still many links, boxes, logos and buttons that don't belong on a printed copy of my email. Fortunately, My Way Mail provides a special Print View that lets you print a message in genuine purity.
Features Of My Way Mail
1: My Way Mail provides integrated web-based email, calendaring and task management with free of charge.
2: The space which is provided for mails in My Way Mail is upto 1000 MB.
3: You can make Sort messages or send them automatically with custom filter or spam filter included in My Way Mail.
4: You can check external POP accounts.
Instructions For Printing A Message In My Way Mail
To send an email from My Way Mail to your printer:
Step 1: Open the email you want to print in My Way Mail.
Step 2: Click the [ Print View ] link (at the top of the message).
Step 3: Print the browser window that opens.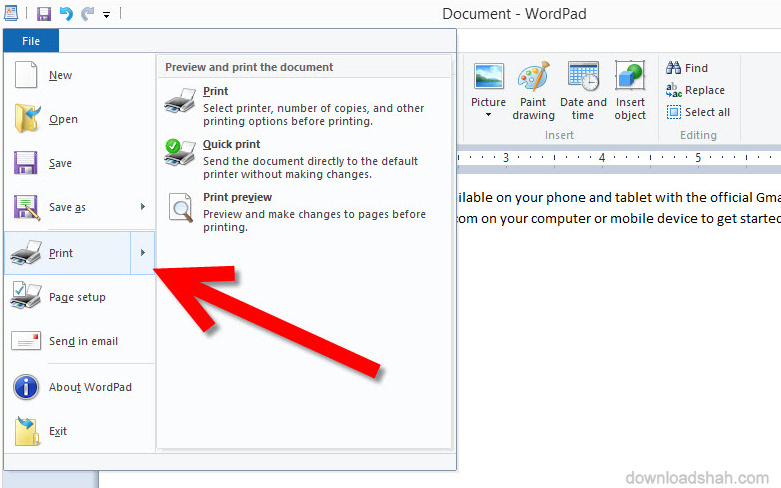 Step 4: Close the Print View window to return to your message.

Sahil Shah is B.E passed out. He loves to write and do experiments with online tools, software, and games. He is an expert tech writer for 10+ years. He is a part-time scientist as well. Eating, and being online at night is what he usually does.