Internet has proved to be a boon for marketing. It provides easy access to a huge customer base and makes way for a more effective business to customer association. The availability of several marketing software applications has opened up new doors for businesspersons to advertize and increase the visibility of their product. One of the best applications available for this purpose is free newsletter software. This is an application that sends out bulk emails to multiple email lists. Listed below are some of the best Email Newsletter Software available presently.
Comm100 Newsletter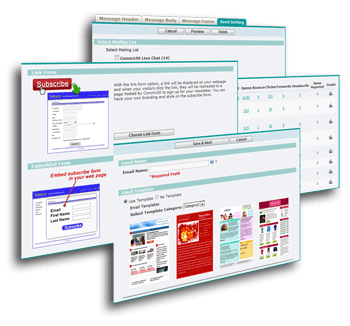 One of the best free newsletter software is Comm100 newsletter.  It is a complete web based application and compatible with most of the standard browsers such as Chrome, Safari, IE, Opera and FireFox, to name a few. The software has registered a high delivery rate, is reliable, has excellent mailing list management features and is very user-friendly.  Using this software, you can check email contact lists and set schedules for delivery. Comm100 Newsletter comes with in-built auto responder feature as well. However, one aspect that tilts the balance in favor of this software is its excellent anti-spam policy.
SendEmails
SendEmails is the best software that you can use if you need to send up to 200 emails per month. The software also provides statistical details about the effectiveness of your emails. You can connect with potential customers by sending personalized emails using this free newsletter software.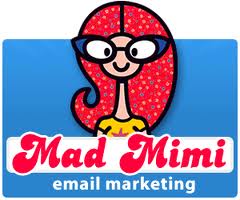 Using Mad Mimi, you can send up to 100 emails every month. The application consists of email scheduling features, HTML tagging for customized mails, provision of unsubscribing reports, customizable themes and export/import of contacts. You can also store unlimited promotional emails. Spam protect features are strong in Mad Mimi.
These are very effective email marketing tools that you must include in your email marketing strategies. The fact that they are free is the cherry on the cake.

Sahil Shah is B.E passed out. He loves to write and do experiments with online tools, software, and games. He is an expert tech writer for 10+ years. He is a part-time scientist as well. Eating, and being online at night is what he usually does.